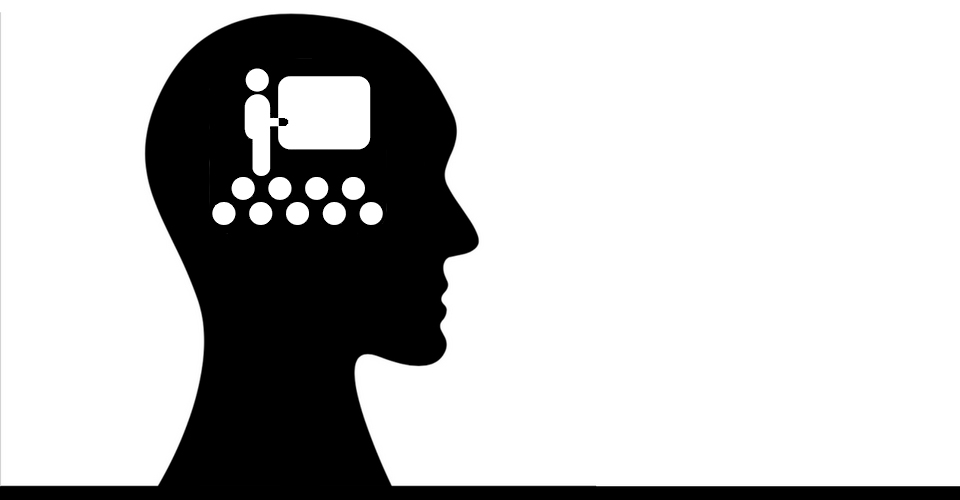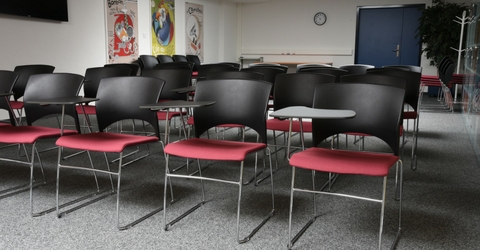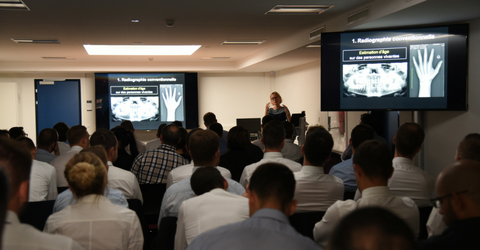 General Information
CURML Conferences : organization and subject matter of talks
The CURML regularly organizes continuing education seminars in collaboration with the University Hospitals of Lausanne and Geneva and the corresponding Faculties of Biology and Medicine. The subjects covered are very varied and touch on different disciplines related to Forensic Medicine :
Forensics : anatomopathology, clinical medicine, genetics, toxicology and forensic chemistry, psychopharmacology, behavioural science, entomology, anthropology, imaging, doping, traffic medicine, violence medicine, forensic psychiatry, disaster medicine, virtual autopsy, molecular autopsy, prison medicine
Related fields : medical law and ethics, ethnotoxicology, human medicine and human rights, sport medicine.
The length of talks is limited to 30-40 minutes plus 5 to 15 minutes discussion time. A PC, a beamer and a laser pointer are available to speakers.
The capacities of the lecture halls are as follows : Epalinges (LAD) and Geneva: 30 seats, Lausanne (Pierre Decker): 110 seats, Chalet-à-Gobet (En Marin-sur-Lausanne, Vulliette 4): 50 seats.
Since the first of October 2012, the presentations are broadcast through live videoconferencing from Lausanne to Geneva and vice versa.
How to reach the site of the CURML ?
A. Site of Lausanne
From mid-January 2015 :
With Public transport, from the station, take the Metro m2 up to "Croisettes" stop (end of line), then take bus 45 or 62, Stop "En Marin" (then cross the road via the bridge) or bus 45, Stop "Vulliette" (then cross the road and go back down about 100 meters).
Private transport: Exit the motorway N9 at Lausanne - Vennes. Direction Berne, Moudon, Le Chalet-à-Gobet. "Blue-grey" building just before the hospitality management school "Ecole Hôtelière" (EHL) (on the left of the road of Bern). Access over the bridge: exit to the right after the bridge , then follow the road sign "Ecole Hôtelière, Le Mont". First blue-grey building on the left. Small Parking for visitors and main entrance behind the building (opposite the road of Berne). Another parking for staff and delivery staff in front of the building, close to the "En Marin" bus stop. A downloadable map for the CURML, site of Lausanne, is available here.
B. Site of Geneva
Certificate of attendance, suggestions, previous and next seminars
Suggestions for presentation subjects or speakers are welcome
For information about the programme and organization contact : Dr C. Giroud
Previous seminars for the years 2009 and 2008