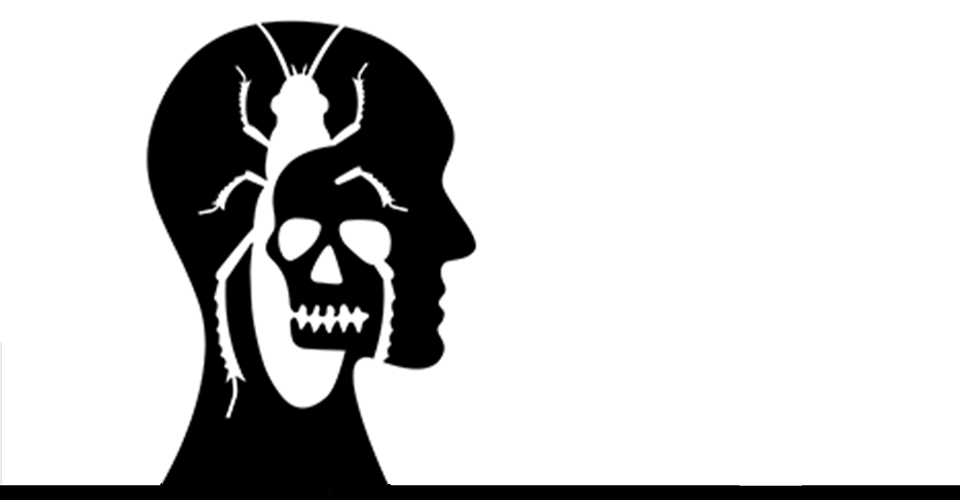 Génétique forensique environnementale, animale et végétale
Qui sommes-nous ?

Le laboratoire Wildlife and Environmental DNA Forensics (WEDF) est dirigé par le Swiss Human Institute of Forensic Taphonomy (SHIFT) du Centre universitaire Romand de Médecine Légale (CURML) à l'Université de Lausanne (UNIL). Le WEDF entretient des liens privilégiés avec le Laboratoire de Biologie de la Conservation (LBC) du Département Ecologie et Evolution (DEE) et l'Ecole des Sciences Criminelles (ESC) au sein de l'UNIL. Le Laboratoire WEDF est placé sous la responsabilité du Dr Vincent Varlet et sous la supervision scientifique du Dr Luca Fumagalli. Nous nous appuyons sur une expertise de plus de vingt ans acquise au fil d'expertises forensiques (trafics, déprédations, etc.) ou d'ordre plus général concernant la génétique forensique animale, végétale et environnementale.
Contact
L'équipe du WEDF du SHIFT est placée sous la responsabilité opérationnelle du Dr Luca Fumagalli.
•    Echantillons : 
Les échantillons peuvent être envoyés par simple courrier postal, en veillant toutefois que les tubes contenant du liquide soient bien fermés (voir procédures d'échantillonnage).
Pour tout renseignement concernant un envoi d'échantillon ou un échantillonnage, nous contacter avant envoi :
Dr Luca Fumagalli 
+41 21 692 41 72
Luca.fumagalli@unil.ch
Notre adresse pour envoyer les demandes d'analyse et prélèvements :
Dr Luca Fumagalli
WEDF – SHIFT / LBC – Département d'Ecologie et d'Evolution
Quartier UNIL – Sorge
Bâtiment Biophore
CH-1015 Lausanne
•    Pour tout renseignement d'ordre général, veuillez nous adresser vos demandes :
Dr Luca Fumagalli                                               Dr Vincent Varlet                            
Responsable scientifique WEDF - SHIFT        Direction WEDF - SHIFT                      
+41 21 692 41 72                                               + 41 021 314 38 42
Luca.fumagalli@unil.ch                                      vincent.varlet@chuv.ch
Secrétariat SHIFT
+41 21 314 03 37
shift@chuv.ch
Adresse du SHIFT
Swiss Human Institute of Forensic Taphonomy
Centre Universitaire Romand de Médecine Légale
Ch. de la Vulliette 4
CH-1000 Lausanne 25
Switzerland