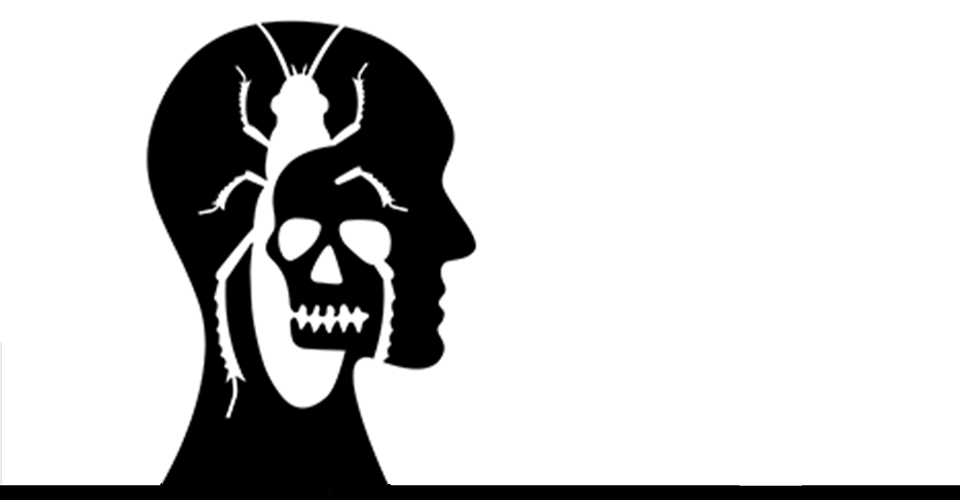 Entomology
 Who are we?
Forensic entomology is the analysis of insects applied to forensic cases. The work of a forensic entomologist is primarily focused on estimating the minimum postmortem interval, i.e., the colonization of the body.
However, insect analysis can also provide valuable information on the consumption of medicinal and/or narcotic substances (entomotoxicology), the handling or storage of human remains, the time of submergence when the body is found in water, an estimation of the dating of a traumatic dismemberment, the identification of specific lesion sites or on the body, and the evidence of human or animal abuse by examining the lesions if colonized.
As a highly interdisciplinary discipline, forensic entomolgy works in close collaboration with a wide variety of forensic experts, including forensic medicine, archaeology and anthropology, toxicology, imaging and genetics.
Through experimental studies or routine cases, the SHIFT forensic entomology team contributes to the development of the documentation aspects of taphonomy, postmortem delay, trauma analysis and ensures a high quality scientific work in forensic entomology.
Contact
Dr. Jiri Hodecek is responsible for the forensic entomology section of SHIFT.
For any entomological information, please send your requests to
Dr Jiri Hodecek
Tel : 0041 21 314 56 83
E-Mail : jiri.hodecek@chuv.ch / shift@chuv.ch
Center Universitaire Romand de Médecine Légale
Ch. de la Vulliette 4
CH-1000 Lausanne 25
Switzerland
Location on Google Maps