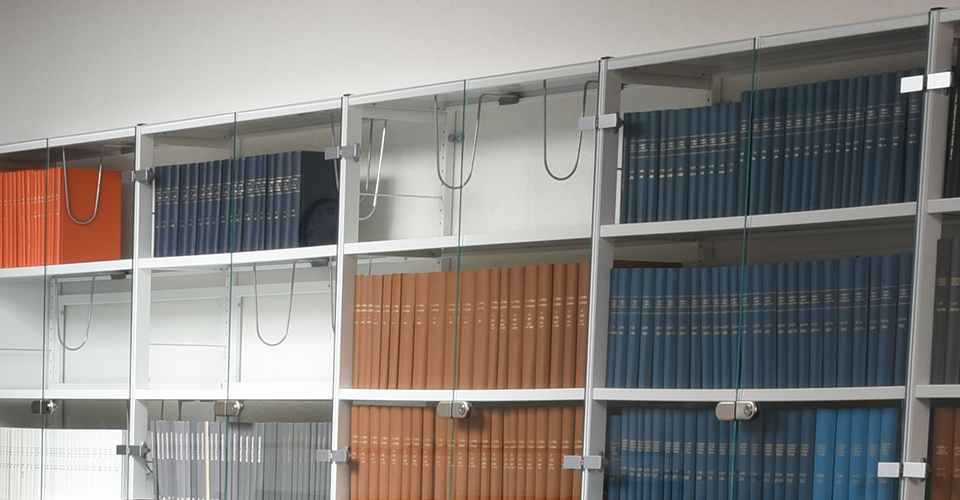 Library
The CURML has two libraries, one located on the Lausanne site, the other on the Geneva site. These libraries are not open to the public, books are available on-site on request by e-mail.
Services
The aim of the CURML library is to :
Establish and make available a specialized collection of books and documents related to forensic science for the purpose of information and training
Answer researchers' questions and help them to find documents, reports, theses and scientific publications related to legal medicine and similar topics
Help them to search for documentation in Swiss libraries, on the internet or in professional databases
Obtain books through inter-library loans
Welcome scientists who wish to consult the institution's works and publications (by appointment only).
The main publications of the CURML are accessible via the web page "CURML publications".
Renouvaud Catalog of available books, website CURML Lausanne.
PerUnil allows you to search the titles of periodicals (paper and/or electronic) available at the CHUV.