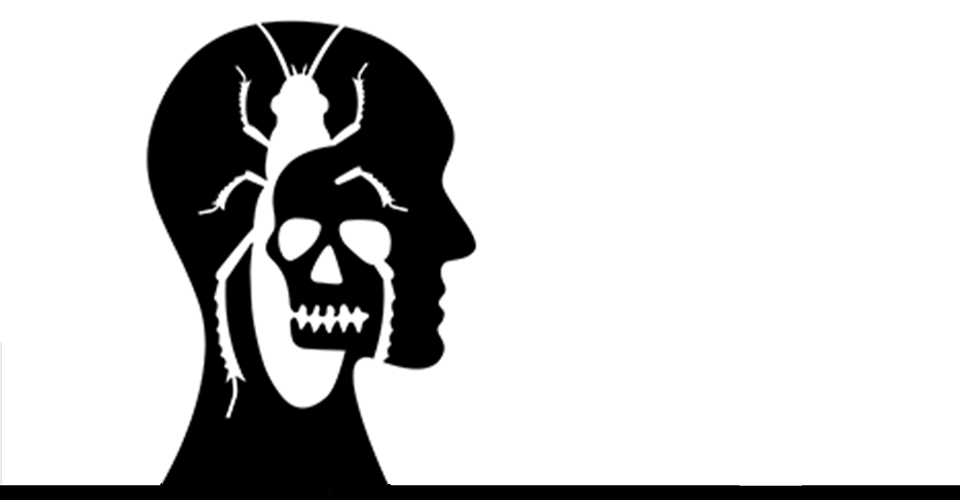 Anthropology / Archaeology
Who are we?
Forensic anthropology is the application of biological and physical anthropology as well as archaeology to forensic cases. The work of a forensic anthropologist focuses primarily on the discovery, exhumation and analysis of human remains. Forensic Anthropology analyses include the distinction between human and animal bones, the analysis of biological profiles of unknown human remains (e.g., sex, age at death, height, etc.), and the study of taphonomic changes, pathological alterations, and bone lesions that can provide additional information for the identification and reconstruction of the cause and circumstances of death.
As a highly interdisciplinary discipline, forensic anthropology works closely with a wide variety of forensic experts, including forensic medicine, ballistics, odontology, imaging and genetics.
Given its interdisciplinary nature and the constant methodological developments associated with it, forensic anthropology poses many challenges within the forensic sciences. It contributes to the identification process in criminal cases but also in humanitarian and human rights contexts.
Through experimental studies or routine cases, the Forensic Anthropology/Archaeology team of SHIFT contributes to develop the documentation aspects of taphonomy, postmortem delay, isotopic and trauma analysis and guarantees a high scientific quality work in forensic anthropology.
Our priorities:
Recovery and documentation of human remains according to forensic archaeological methods and techniques
Research on taphonomical changes and postmortem time estimates
Analysis of differentiation between human vs. animal bone remains
Validation and improvement of identification methods in forensic anthropology. Evaluation of biological profiles from unidentified humain remains via interdisciplinary analyses (virtual anthropology, isotopic analyses, histological approaches, etc.)
Research and reconstruction of bone lesions and fractures (ballistics expertise, radiological examinations, etc.)
Contact
The SHIFT Forensic Anthropology team is under the operational responsibility of Dr. Negahnaz Moghaddam.
For all anthropological inquiries, please contact us at
Dr. Negahnaz Moghaddam
Tel: 0041 21 314 56 83
E-Mail: negahnaz.moghaddam@chuv.ch / shift@chuv.ch
Center Universitaire Romand de Médecine Légale
Ch. de la Vulliette 4
CH-1000 Lausanne 25
Switzerland