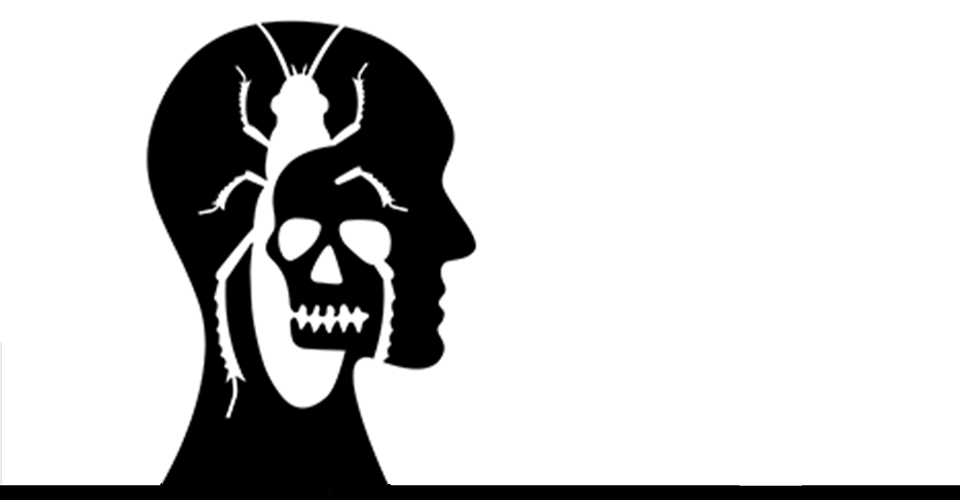 Entomologie
Recherche
Outre les domaines spécialisés du SHIFT comme la génétique (humaine, environnementale, animale et végétale) ou encore l'anthropologie forensique, les collaborateurs d'entomologie forensique du SHIFT développent des compétences dans de nombreux autres domaines, notamment à travers des partenariats de recherche.

(2021-2024)
Larval Approach for Research and Wound Ameliorations in clinical therapies
La larvathérapie se rapporte à l'utilisation médicale de larves vivantes d'insectes nécrophages (larves de mouches) pour le nettoyage de plaies non cicatrisantes. En larvathérapie (aussi connue sous le terme de thérapie de débridement larvaire, de biodébridement ou de biochirurgie), le matériel larvaire stérile et vivant est appliqué sur les blessures sous différentes formes de pansement. Cette application revêt trois actions : le nettoyage des plaies en éliminant les tissus nécrotiques et infectés (débridement), la désinfection de la plaie (en éliminant les microorganismes) et l'accélération de la cicatrisation. Cependant, l'efficacité de la larvothérapie est liée à l'activité larvaire directement impactée par le traitement médical du patient (antidouleurs, antiinflammatoires, etc.) et jusqu'à présent, l'influence de xénobiotiques sur le métabolisme larvaire d'intérêt clinique demeure quasi inconnu.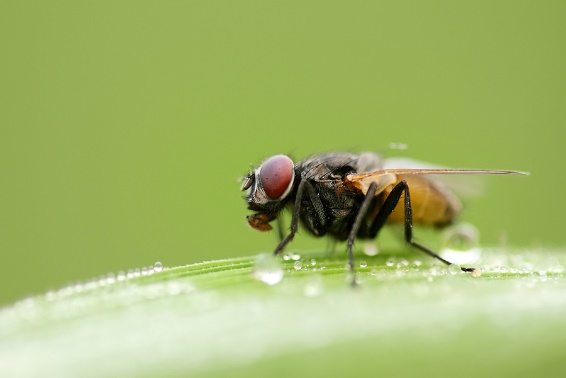 Establishment of temperature thresholds for the development of common necrophagous flies of Switzerland
 
In this research, we aim to create a list of developmental rates for each of the particular insect stage of the most common swiss necrophagous flies (Lucilia sericata, Calliphora vicina, Calliphora vomitoria, Chrysomya albiceps, etc.). The results will be compared with literature data from other areas of the chosen flies' area of distribution and then used for postmortem interval estimations in real cases of Switzerland.
Effect of local adaptations on developmental rate of necrophagous insects
 
This is an international collaboration in between Switzerland, Czech Republic, Germany and Poland in order to study the geographical developmental variation hypothesis based on the comparison of the local populations of chosen necrophagous species. This project is under development.

Forensic Laboratories Intercooperation for Entomology Spreading: Burkina Faso
 
Burkina Faso is a country in West Africa. With estimated population of 21,145,713 and murder rate of 1.3 per 100 thousand inhabitants, criminal investigators in Burkina Faso have to deal with at about numerous murders per year (homicides and unsolved cases). Taking into account the warm climate of Burkina Faso, human bodies are often found already colonized by necrophagous insects. The incorporation of forensic entomology in the investigation routine has become mandatory for the success of the future investigations.