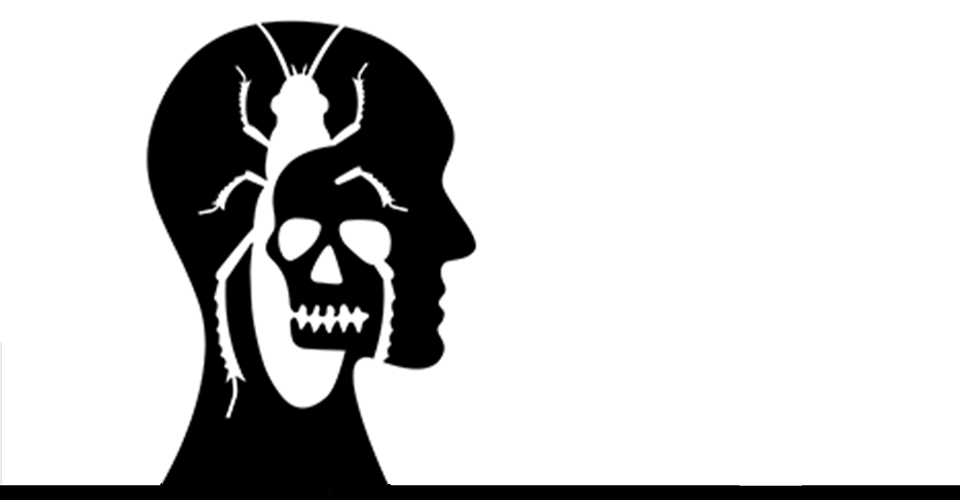 Taphonomie
Qui sommes-nous ?
Skulls on a Beach: "Currents carry many dead things to Punuk Island making it the graveyard of the Bering Sea." July 1977, Captain Budd Christman, NOAA Corps (Source)
Les études de taphonomie humaine revêtent par essence un caractère mutlidisciplinaire. En effet, la décomposition du corps humain mobilise des connaissances issues de domaines scientifiques très variés. D'autre part, chaque taphonomie est unique et nécessite de recueillir les expertises de plusieurs spécialités.
Ainsi, lorsqu'un cas de taphonomie nous est soumis, le domaine « taphonomie » du SHIFT met sur pied une équipe d'experts réunissant les compétences nécessaires à sa résolution et/ou documentation. Ces experts proviennent souvent des autres domaines du SHIFT comme l'anthropologie / archéologie, la génétique ou encore l'entomologie, mais nous faisons également appel aux collaborateurs spécialisés des autres unités opérationnelles du CURML.
Nous pouvons travailler sous forme d'expertise sur dossiers mais nous pouvons également prendre en charge les cas dès leurs découvertes sur le terrain. Nos experts sont donc fréquemment amenés à échantillonner, analyser et documenter les différentes taphonomies qui leur sont soumises.
Contact
Le SHIFT est placé sous la direction du Dr Vincent Varlet.
Pour tout renseignement d'ordre taphonomique, veuillez nous adresser vos demandes :
Dr Vincent Varlet  
Tel: 0041 21 314 38 42 
E-Mail: vincent.varlet@chuv.ch  /  shift@chuv.ch 
Centre Universitaire Romand de Médecine Légale
Ch. de la Vulliette 4
CH-1000 Lausanne 25
Switzerland
Situation sur Google Maps