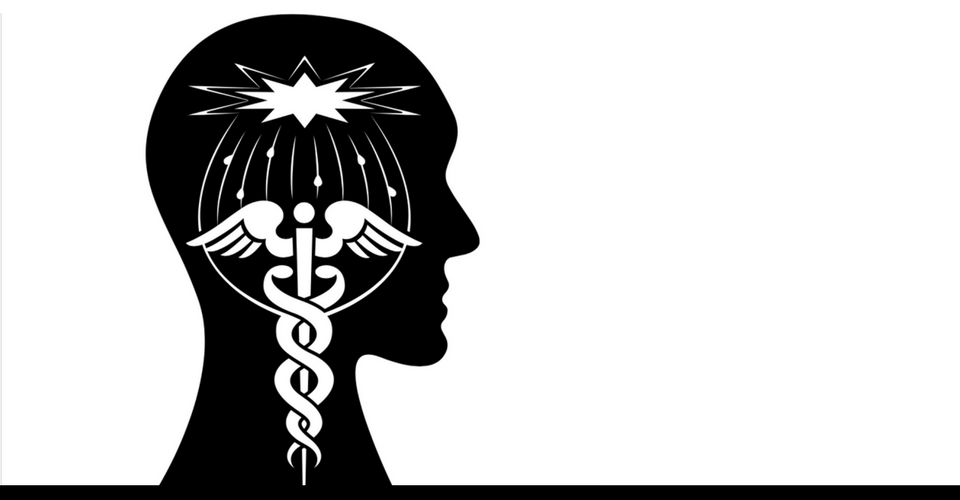 Unit of Forensic Toxicology and Chemistry
Main tasks
The missions of the Unit of Forensic Toxicology and Chemistry are :
to supply on request within a reasonable time limit the results of precise and reliable toxicological tests
to ensure academic teaching of forensic toxicology as well as specialist courses at police academies
to carry out research and development in forensic toxicology.
The main field of activity of the UTCF consists in the detection, identification and quantification of pharmacologically active and/or toxic substances in diverse biological matrices.
Fields of activity
Forensic toxicology is a scientific activity related to :
the search for substances that may have played a role in the cause of death
the search for substances that may have played a role in non-lethal intoxication
the search for substances that may have modified an individual's behaviour or performance.
Accreditation
The UTCF has obtained ISO 17025 accreditation from the Swiss Accreditation Service (SAS) STS-448 (for the Lausanne site) and STS-390 (for the Geneva site). In addition, UTCF is approved by the Federal Roads Office (OFROU) to carry out DUID analyses. DUID is the acronym that stands for Driving Under the Influence of Drugs. It is akin to DUI or DWI for driving under the influence of alcohol or driving while intoxicated.
Staff
The activities of the UTCF are carried out under the responsibility of :
The team comprises university graduates (chemists, biologists, pharmacists) holding academic qualifications or still in training (doctoral students), as well as biomedical analysis technicians, laboratory assistants and secretaries.
The UTCF regularly welcomes individuals who are currently studying (doctoral students, placement students and Master students, trainee laboratory assistants) for placements and diploma work.
Equipment
To respond to requests for intervention, the UTCF is equipped with the following analytical instruments :
automatic analyzers for screening tests
spectrophotometers
gas chromatography (HS-GC-FID, GC-FID, GC-NPD, GC-ECD, GC-MS, GC-MS/MS)
liquid chromatography (LC-UV(DAD) and Fluorescence, LC-MS, LC-MS/MS)
capillary electrophoresis (CE-UV)
plasma torch coupled with mass spectrometry (ICP-MS).